Thursday, 27 August – Friday, 28 August
 as of 09:30 CEST
FOR AIJA MEMBERS
AIJA members can vote for...
AIJA FIRST VICE-PRESIDENT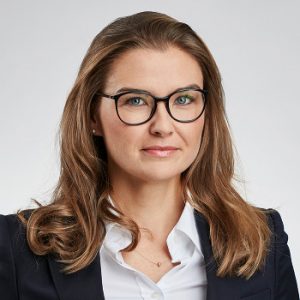 anna Wyrzykowska
The interview with the candidate, Anna Wyrzykowska, will be streamed online on Wednesday 26 August 2020 from 14:30 to 15:30 CEST. From Thursday 27 August 09:30 CEST onwards until Friday 28 August 15:30 CEST, you will be able to vote electronically for the First Vice-President of AIJA.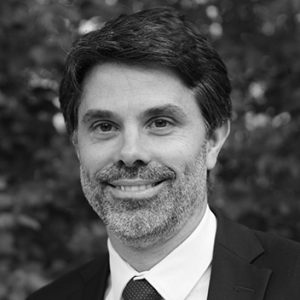 Jean-Philippe Arroyo
From 27 August 09:30 CEST onwards until Friday 28 August 15:30 CEST, AIJA members will be able to vote electronically for the new Secretary General of the Association.

From 27 August 09:30 CEST onwards until Friday 28 August at 15:30 CEST, AIJA members will be able to vote electronically for the new Executive Committee members of the Association. This year's candidates will be soon published on this page. To become a member of the AIJA Executive Committee, please fill out the application form and send it to this email by Tuesday, 25 August, at 18:00 CEST.
AIJA EXECUTIVE COMMITTEE CANDIDATES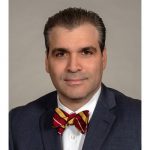 Giovanni Angles, Shook, Hardy & Bacon LLP (US)
Hello friends. I would be honored to serve on AIJA's Executive Committee. I joined AIJA in 2016 and served on the OC for the Half-Year Conferences in Chicago and Miami. I am currently the Regional Representative for the United States (Florida). I hope to meet again in-person soon!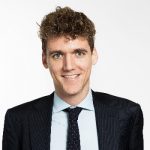 Tom Arntz | CITIUS Advocaten (Netherlands)
AIJA started for me in 2017 during the half year conference in Riga and took me to Recife, Rome, Brussels and Bratislava afterwards. After having been the unwanted centre of attention during the EC-elections last year, I hope to be a part of the EC for the coming years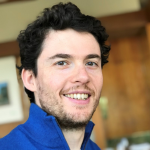 Nick Atkins | Stevens & Bolton LLP (UK)
Nick Atkins is a partner in the M&A team at Stevens & Bolton. He heads up their Entrepreneurs Group and plays a key role in the firm's international practice group. Having attended events in Rome and Lisbon as well as many online events and networking, Nick is passionate about the inclusiveness and diversity of the AIJA community.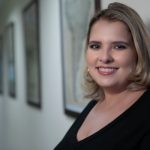 Luana Barros | Montaury Pimenta, Machado & Vieira de Mello (Brazil)
Luana is a Brazilian lawyer from Rio de Janeiro, who joined AIJA in 2018 and was part of the OC for Rio 2020.
Specialised in Intellectual Property, she is also a member of the IP/TMT Commission and one of the general reporters for Webinar 8 at AIJA's first virtual annual congress.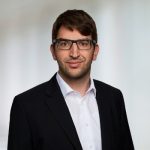 Renato Bucher, MLL (Switzerland)
Renato is a commercial and competition lawyer with MLL in Zurich. He was admitted to the Swiss bar in 2015. Being an AIJA member since 2016, Renato has attended numerous events and is a member of the OC for the 4th TRADE annual conference, which was originally planned to take place in March 2020 in Porto.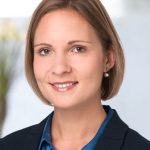 Alisa Burkhard | Altenburger Ltd legal + tax (Switzerland)
Member since: 2016, but my AIJA fever dates to 2013-14, when I helped out at conferences in Basel, Zurich and Prague as a law student active in ELSA.
Positions held: International Arbitration Commission, Newsletter editor (2016-2018)
Why my candidacy: Passion for working with colleagues around the world to achieve a common goal – a better world for and by lawyers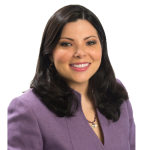 Beatriz del Carmen Cabal | Galindo, Arias & López (Panama)
Beatriz Cabal is a licensed attorney from the Republic of Panama. She is a partner at Galindo, Arias & Lopez and her practice is focused in the areas of Corporate and Commercial (M&A), Regulatory and Personal Data Protection. Beatriz has been a member of AIJA since 2013.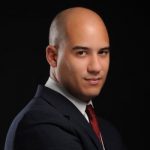 Rodrigo Da Silva | Law Offices of Rodrigo S. Da Silva, P.A (US)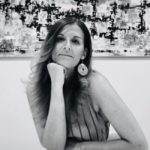 Myriam Desnus | Studio Legale De Berti Jacchia Franchini Forlani (Italy)
I am a member of AIJA since 2015. Both French and Italian nationalities, I studied in France and qualified in Italy. I am an associate of De Berti Jacchia Franchini Forlani and based in Milan. I run for the Executive Committee to be more involved in our Association and in the context of this current situation I believe there is no better time to do so.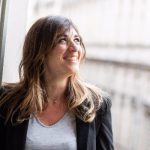 Marika Devaux | MAAT (France)
Established as a lawyer between Lyon (France) and Turin (Italy), I set up MAAT Law in 2014 which specializes in distribution, litigation and contracts. I enjoyed my first steps within the AIJA in 2012 during the Barcelona Annual Congress. Since then I have been a TRADE commission member, speaker (Marseille 2012, Bratislava 2017) & OC member (Paris 2018, Lyon Antitrust 2019, Lyon Spring Legal Forum 2021). It is now time for a new challenge: the Executive Committee. Namasté.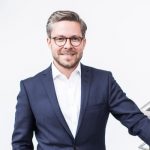 Jan Hermeling | TIGGES Rechtsanwälte (Germany)
Working as a lawyer in the field of international business law and transport law located in Duesseldorf, Germany, I was infected with the AIJA fever last year in Istanbul. Since then I joined the Transport Law Commission where I am part of the communications team.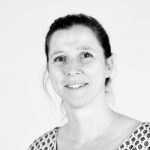 Sophie Lens | ALTIUS (Belgium)
Sophie has been a member of AIJA since 2012, since when she has been actively involved in the IP/TMT Commission. Sophie has participated in numerous seminars and congresses, several times as a speaker and/or member of an OC, most recently in Brussels 2018, Berlin 2019 and Porto 2020. Sophie is currently involved in the organization of the semi-annual Congress to be held in Gothenburg in 2021.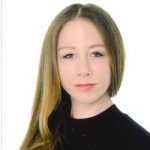 Michelle Lindholm | Pestalozzi Attorneys at Law (Switzerland)
Michelle Lindholm is an associate of Pestalozzi Attorney's at Law Ltd. in Zurich. After participating at the AIJA Congress in Rome, she wanted to have a more active role and applied for a position as a General Reporter. She helped organize the workshop, now webinar "the impact of diversity in court and arbitral decision making" for this year's Congress. She would love to continue working for AIJA within the organization and to shape the future of AIJA within the EC.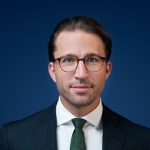 Moritz Maurer | Niederer Kraft Frey (Switzerland)
Current positions
President of the AIJA Corporate/M&A Commission
Chair of the Organising Committee of the 59th International Young Lawyers' Congress (to be held in Zurich, Switzerland, in August 2021)
Previous positions
Vice-President of the AIJA Corporate/M&A Commission
Vice-President of the AIJA T.R.A.D.E. Commission
Numerous Corporate/M&A speaking engagements (as moderator or panellist) at AIJA Seminars, Conferences or Congresses.
Numerous memberships in Organising Committees for Corporate/M&A Seminars or Conferences.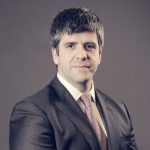 Gustavo Papeschi | Estudio Beccar Varela (Argentina)
Gustavo joined AIJA in 2019, with more than 10 years of legal experience. Since then, he has been involved in numerous activities (including the Rome Congress). He is a member of the Banking, Finance and Capital Markets commission, the Commercial Fraud commission, the International Business Law, and the T.R.A.D.E. commission. As a member of the T.R.A.D.E. commission, he has acted as General Reporter of the joint session "The global digital ecosystem" for the 58th Annual Congress.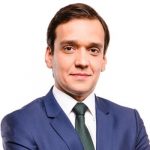 Krzysztof Pawlak | Schoenherr Attorneys at Law (Poland)
Krzysztof (pron: [ˈkʃɨʃtɔf] or just: [Kristof]) is specialized in M&A and contract law. In AIJA since 2018. Mostly active in the Corporate/M&A Commission. Speaker at two AIJA seminars and a member of the OC for Kraków Joint Seminar of the Corporate/M&A and Commercial Fraud Commissions.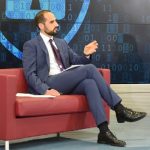 Giuseppe Salsarulo | Donativi e Associati (Italy)
I am Giuseppe, Italian member of Aija since 2019 and member of the Executive Committee elected during the Rome Congress for a 1 year mandate. Some of you already know me as a litigation and insolvency lawyer, but most of all I am excited of this community.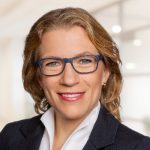 Maike Sauter | Gleiss Lutz (Germany)
As an Associated Partner at German law firm Gleiss Lutz, I specialize in M&A transactions and corporate law with a particular focus on cross-border transactions and venture capital. Since I joined AIJA in 2016, I, particularly, loved the Annual Congresses and had the great honour to speak in last year's M&A winter seminar. As an EC member, I will strive to strengthen the AIJA spirit and success!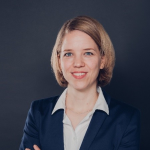 Eva Schwittek | RITTERSHAUS Rechtsanwälte (Germany)
Since I joined AIJA in 2018, I have attended numerous AIJA events with great pleasure. At AIJA's first virtual annual congress, I am one of the general reporters for Webinar 3 (real estate commission).  I am also member of the International Private Clients and Family Law Commission. 
As a German attorney and notary public from Frankfurt/Main, Germany, I advise family-run companies and private individuals, in particular when it comes to succession planning and real estate law. I'd love to be part of the AIJA EC in the coming years!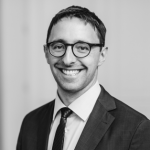 Thomas Seeber | Kunz Wallentin Rechtsanwälte (Austria)
Thomas Seeber is a Austrian lawyer with a strong connection to Italy, located in Vienna. He has been with AIJA since 2018 and has since then been a very active member. Only recently he acted as a speaker at the Italian AIJA-webinar thematising COVID-19 and its implications for International Commerce. Thomas' areas of expertise are Real Estate Law, Banking & Finance, Corporate/M&A, Litigation and New Technologies.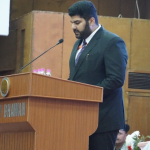 Suvir Sidhu, Bar Council of India (India)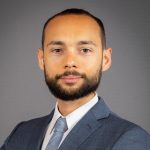 Giuliano Stasio | Macchi di Cellere Gangemi (Italy)
Giuliano Stasio is an Italian commercial lawyer, based in Milan and Verona, specialized in international distribution, IP and litigation. Member of AIJA since 2017, he helped organize the 2016 Verona HYC, was speaker at the Annual T.R.A.D.E. Conference in Athens (2019), and is now OC member of the forthcoming Annual T.R.A.D.E. Conference in Porto.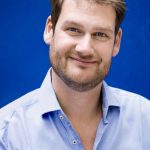 Marnix Van Den Bergh | Höcker Advocaten B.V. (Netherlands)
"Marnix (1978) is a Dutch corporate & commercial lawyer who attended his first congress in 2012 (Barcelona) and has been in love with AIJA ever since.
He's co-organized seminars and was Dutch NR up until the Rome 2019 congress. Marnix enjoys AIJA's international diversity and is interested in promoting business networking between AIJA members and a safe transition to 'new normal' social events.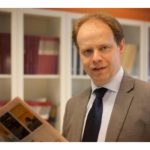 Pieter Van Den Broeck | Monard Law (Belgium)
Pieter has been active in AIJA for 10 years in particular in the M&A commission, as a speaker, (co-)organizer of seminars and in charge of scientific programs for seminars/congresses. Pieter has been a dedicated member of the Executive Committee in the past years.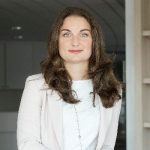 Sandy Van Der Schaaf |
Heussen lawyers & civil law notaries (Netherlands)
Sandy van der Schaaf is an attorney-at-law in the Banking & Finance practice of the law firm HEUSSEN B.V. in Amsterdam and heads HEUSSEN's German Desk. She has both the Dutch and the German nationality and is also qualified as a Rechtsanwältin. Sandy is an AIJA member since 2017.
The voting on other resolutions submitted to the General Assembly will be possible through electronic voting on Friday, 28 August, from 15:00 to 15:30 CEST.
The commitment of each member is crucial to the success of the whole organisation. And nowhere is this more evident than during our annual elections.
Once a year at the Annual Congress, the General Assembly of Members is called to elect some members of two very important bodies for the management of AIJA: the Executive Committee and the Bureau. In previous years this had to be done on paper, in person. But early in 2016, when AIJA launched an extensive online survey, members called for a stronger and more effective participation in the life of the association and in particular an e-voting system.
AIJA welcomed e-voting for the first time in 2018 and due to its resounding success the Association has been using it since then.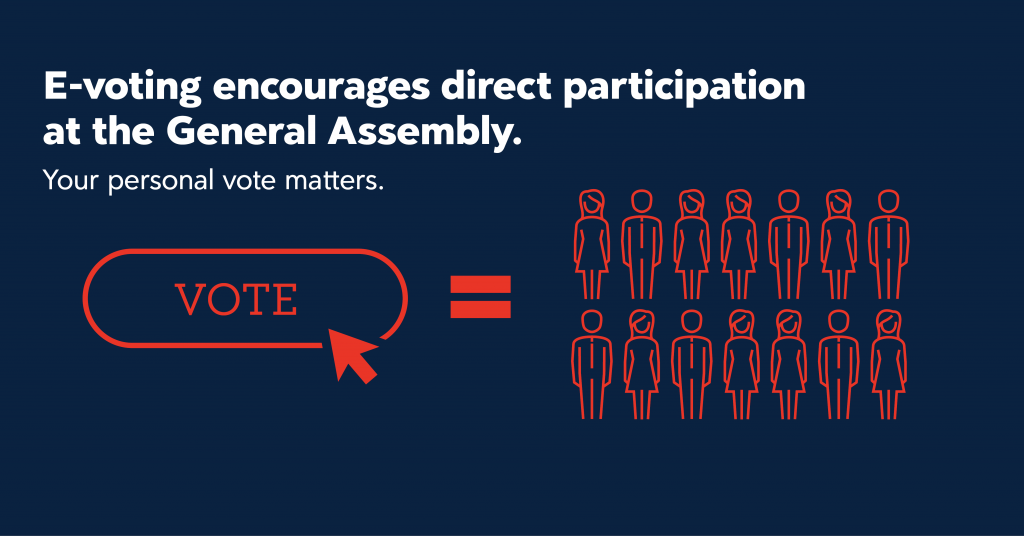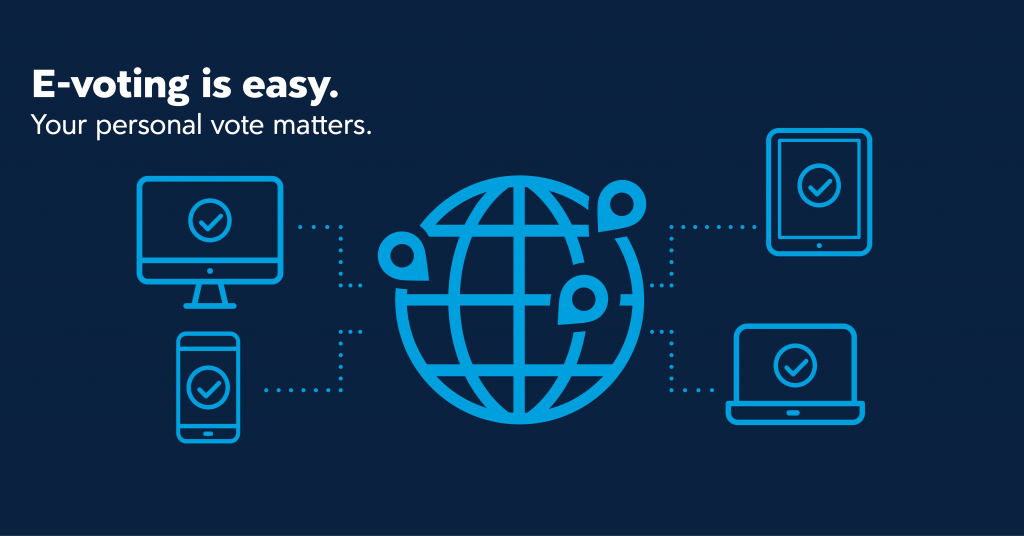 HOW AIJA MEMBERS CAN VOTE
Electronic voting is easy – AIJA members can vote from any location, on any device. Members will receive in advance a link where they can join and watch the interview with the First Vice-President candidate and then vote electronically.
If electronic voting is not possible, AIJA members can give a proxy to another member. Instructions are available on the MyAIJA member dashboard.